Roersma and Wurn Builders was founded in 1986
by Bill Roersma and Mark Wurn, who still oversee every facet of the home construction process. We've built more than 1,500 homes for West Michigan families. And they've also built a reputation for constructing homes that are not only beautiful, but also on time and within budget.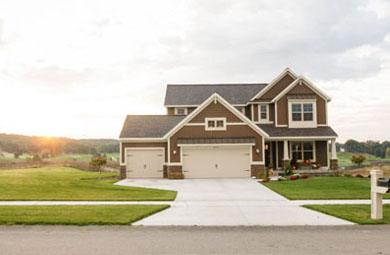 Roersma and Wurn Builders is currently developing several distinctive communities located in prime living areas near Allendale, Comstock Park, Forest Hills, Hudsonville, Northview and Rockford. Each community is as different as the homes within them. From large wooded lots to cozy neighborhood settings, there's a community for your family and your lifestyle.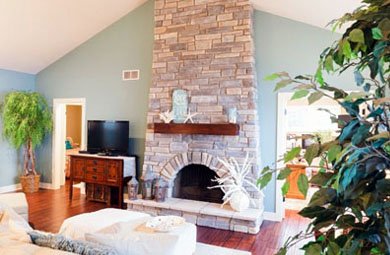 Using our experience, our large volume, and valuable partnerships with other reputable builders, Roersma & Wurn has leveraged our market position into a tremendous cost advantage over other builders in our area. We, in turn, pass those savings onto our customers. This creates value, the same high quality home built with the same high quality materials at a lower price than the competition.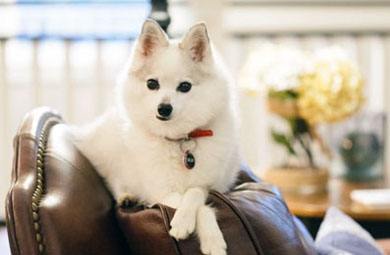 Nearly all of the contractors building your home have been with Roersma and Wurn Builders for many years some since our very first home. These experienced and dedicated craftsmen will ensure that your home will not only look good, but work well for many years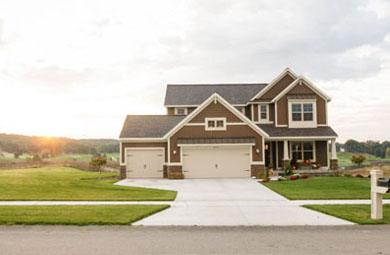 It's difficult to construct something as large and complex as a home and have zero defects. But that's the goal of Roersma and Wurn Builders. To assure that any problem that may arise in the critical first year of home ownership is remedied, each new home carries a comprehensive ProHome one-year warranty.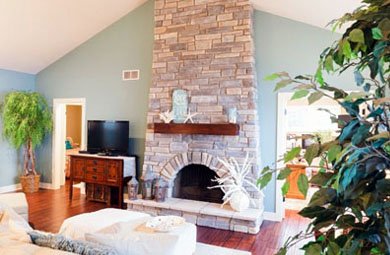 To Bill Roersma and Mark Wurn, a home is so much more than concrete, lumber and siding assembled on a piece of land. Each home we build exists within the greater community. Mark and Bill both live in the area and are raising their own families within the communities that they have helped to build and develop.
Kevin Wurn
Business Manager
Heather Deppe
Interior Designer
Ben Cook
Construction Manager
Janet Reinke
Accounting/Finance
Jerry Baltutat
Service Manager
Tom Becker
Detail Specialist
Start building
your future.