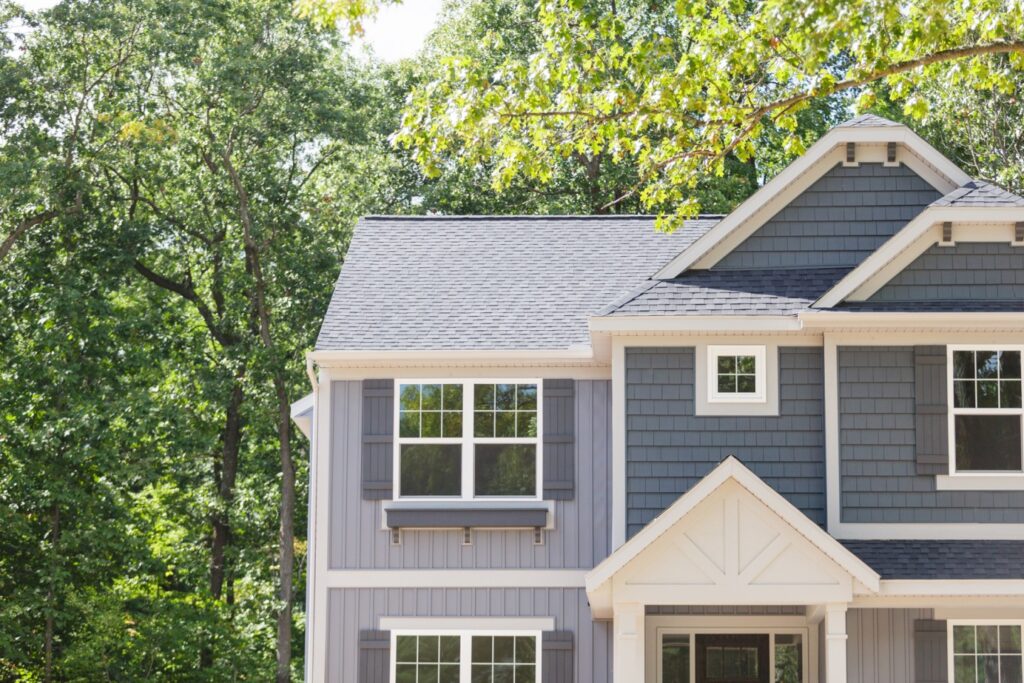 Building a new home is a partnership between the homeowner and the builder.
Both the Builder and the Homeowner have expectations and responsibilities that must be met to successfully complete the home. The following steps have been outlined to represent the typical process of building a home with Roersma and Wurn.
Keep track of your home's progress.
Sign into BuilderTrend for updates on your new home.