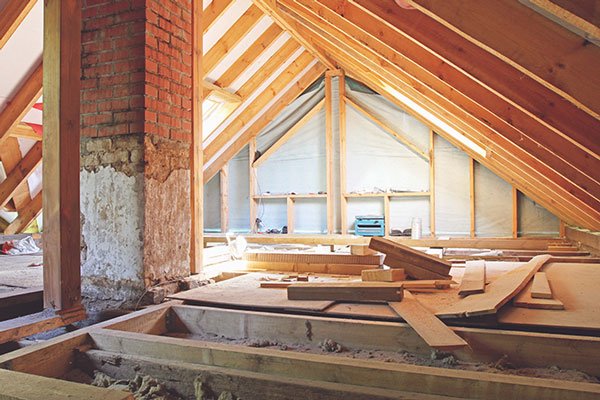 Here are just a few reasons…
Successful building contractors have vast purchasing advantages, expert subcontractors and years of experience that just can't be matched. This combination makes it almost impossible for the average home owner to compete with a professional home builder.
Here are some key things to consider when building with Roersma & Wurn: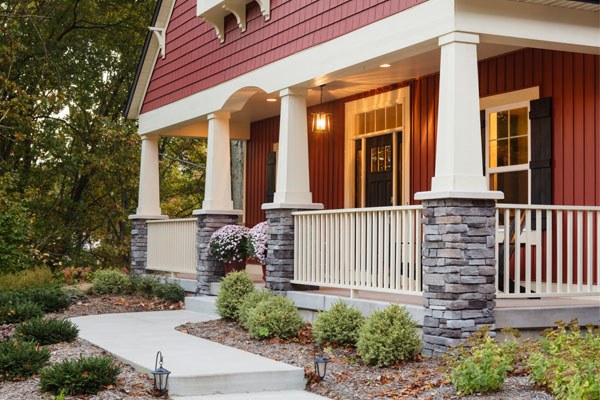 We would love the opportunity to build your home. The quality of our finished product cannot be matched. Our recommendation would be to hire an experienced contractor with a strong reputation, references and buying power. You'll end up paying less, be happier with the finished product and avoid all the headaches.
Roersma & Wurn has built over 1,500 homes and condos in the greater Grand Rapids area and has a sterling reputation among our clients, our trade partners and our peers. We have incredible buying power and references available to potential clients. So if you decide you want to build a high quality, great value home, call us for a free, no strings consultation.
Start building
your future.