Building Amazing Homes for Your Lifestyle
With over 30 years of experience and 1500 residential projects under our belt, Roersma & Wurn's sterling reputation stands strong.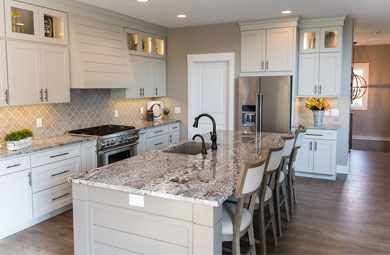 Choose from many of our pre-designed floor plans created exclusively by Roersma and Wurn Builders and use our on staff design professional to assist with your personal selections.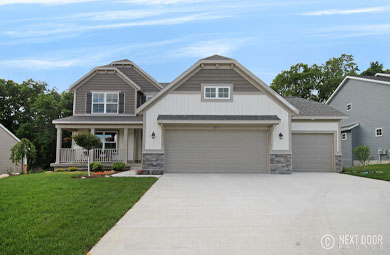 We leverage valuable partnerships and our market position into a tremendous cost advantage over other builders in our service area. We believe in building the best home for the best price.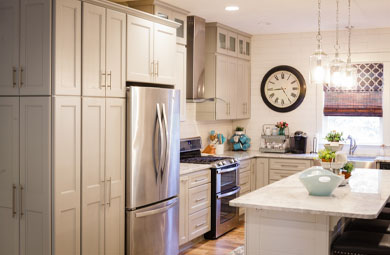 Rest easy knowing that the complex process of building your home is backed by a comprehensive, one year warranty.
Building homes for over 30 years.
We are experts at custom building and interior design. We love to share our knowledge and experience, so ask us a question and we will provide our best answer – for free!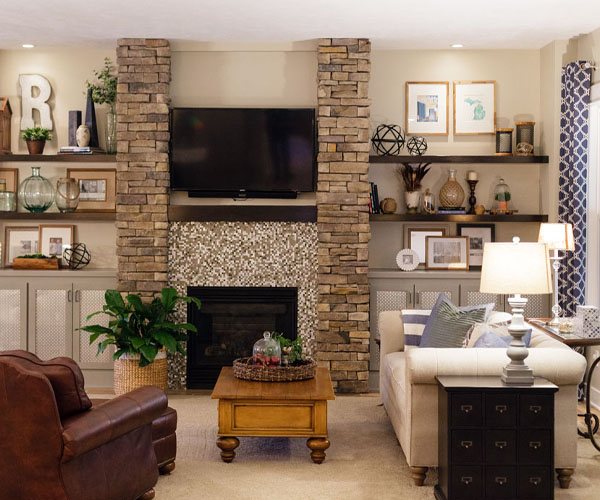 We specialize in building custom homes with finishes that are unique to your personal needs.
We don't just build in "our" neighborhoods. If your dream home location is not on a Roersma and Wurn lot, we will happily build on your lot or help you find that perfect community.
Roersma and Wurn homes are custom built to the exact specifications of their owners. We also build showcase homes that are available for immediate purchase. These homes are great for families who have a limited amount of time to make a move, or want a specific location within a community.
To assure that any problem that may arise in the critical first year of home ownership is remedied, our homes are also backed by a comprehensive one year ProHome warranty.
Be the first to find out about our latest homes. Join our mailing list to stay up to date with the R&W team.
Start building
your future.